Welcome to some bonkers electronic music – I'll be adding all kinds of exciting tunes to these pages – some classics, some wet off the press and some of my own stuff.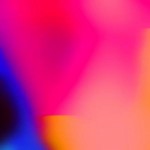 Hopefully you'll get to hear records and audio sounds you've never experienced before, and begin a journey of exploration to enhance and change your life.
No, really, did it me for ages ago!!